This website is under construction. Please excuse any inconvenience.
Make sure to check back soon for optimal experience. <3
What can I help you with?
logo design
album artwork
postcards
birthcards
personal illustration
book illustrations
custom bindrunes
Feel free to discuss your ideas.
flyers
posters
CD / Vinyl design
Social Media branding
Business cards
Feel free to discuss your ideas.
I've been making websites since I was 15 years old. Recently I started to dive deeper into this and am now confident enough to help you with your website.
I can help you optimize your existing website for better design and visitor experience.
Or I can build you a new one!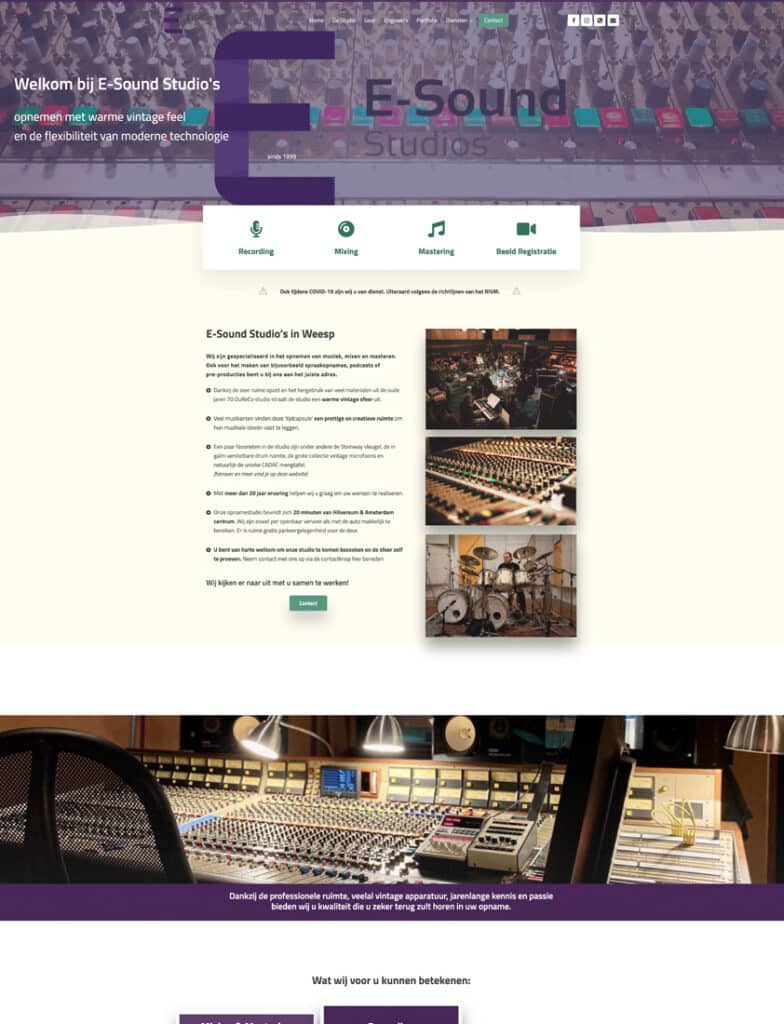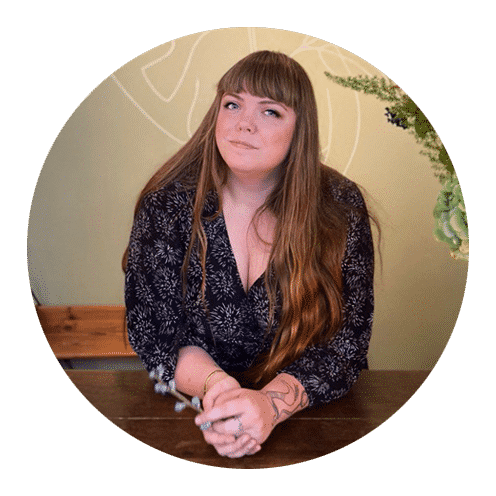 I am currently 29 years old and living in a small town in the Netherlands.
After finishing the Art Academy I took some time to figure out what to do next.
I started doing freelance work and always had some jobs on the side. I developed my creative style and grew my portfolio.
In 2018, together with a friend, I opened a modern spiritual store in the citycenter of Haarlem.
My personal focus was to challenge myself, bring people together and create space for other artist to show and sell their work.
This turned out not to be the right path for me so in 2020 I decided to leave. It was a hard choice but I am now more than happy to finally pursue what I was meant to do:

Create beautiful artwork and help people with their designs.
A few personal things I love: plants, symbolism, animals, oatmilk coffee, history(bronze age and iron age especially), crafting, scents, mythology, calm, herbalism, photography, decorating, forests, craftbeer, reading, shamanism, music, good design and art.
Or follow my work on social media: